VM Utility Services is a 100% minority owned company and certified MBE by the Supplier Clearinghouse offering various Vegetation Management services to utilities (Electric, Gas, Water, Telecommunications).
To manage vegetation around utility infrastructure we maintain the requisite industry Licenses and additional Professional certifications to enhance a utility's Vegetation Management program or supply common right-of-way services for less impacted utilities.
The following are the various forms of Vegetation Management services we are equipped to perform.
Regular Scheduled Maintenance
High Voltage Transmission and Distribution lines to reduce service interruption CPUC GO 95 Rule 35, PRC 4293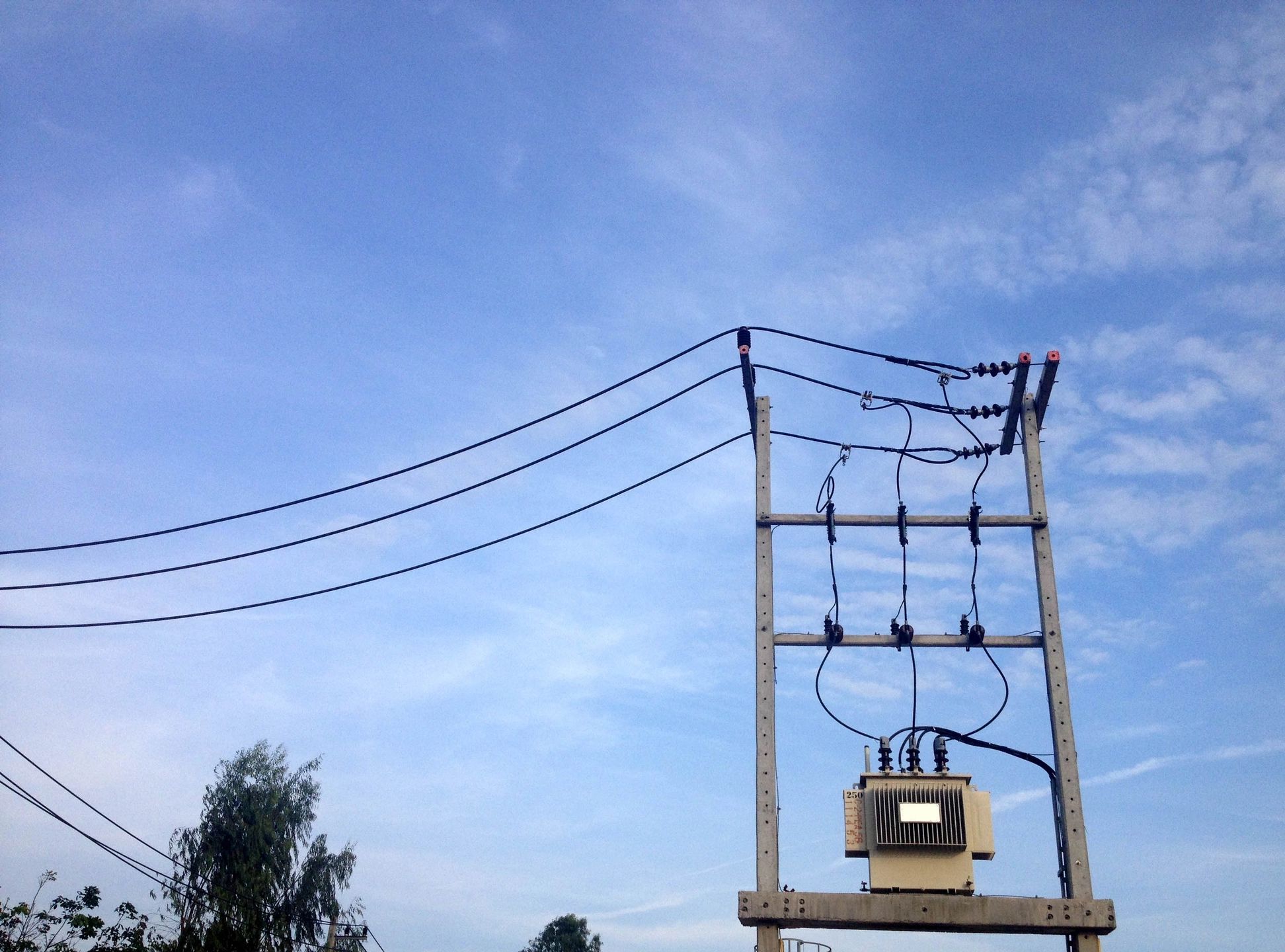 Power poles for compliance and Fire mitigation measures PRC 4292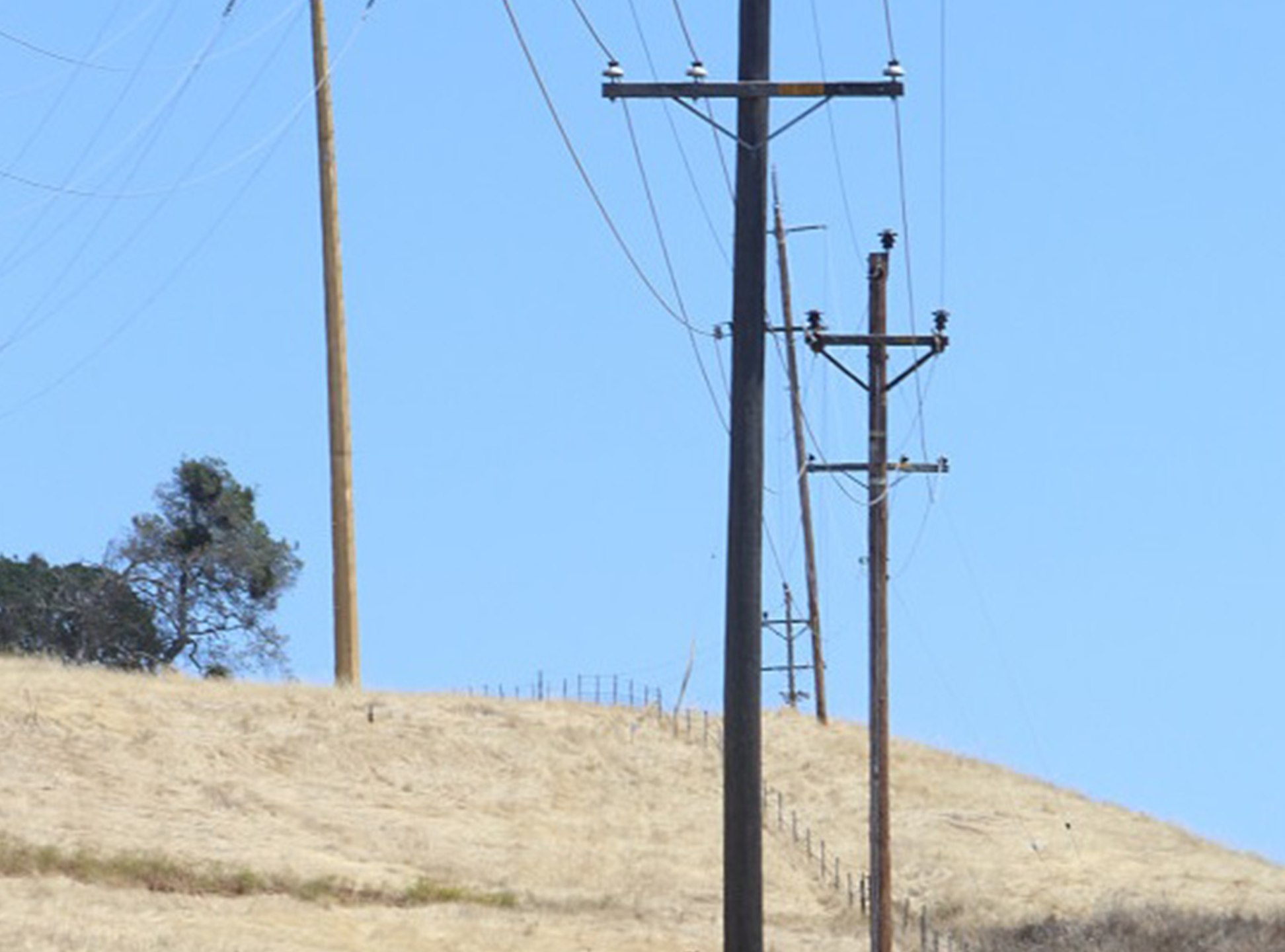 Remove encroaching vegetation for underground utility infrastructure such as pad mounted Transformers for compliance with CPUC GO 128 and system reliability.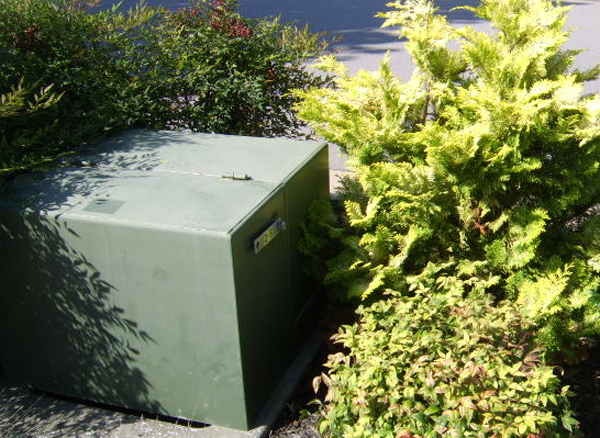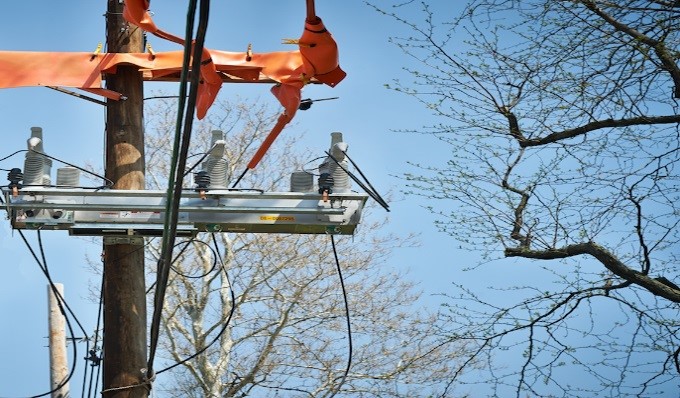 Remove hazardous vegetation with potential to contact High Voltage overhead electric power lines which can cause outages, fires, costly repairs, and public exposure to energized lines.
Clear and remove vegetation for new installation projects such as substations, system upgrades to existing network, new overhead Transmission or Distribution towers/poles to expand service territory etc.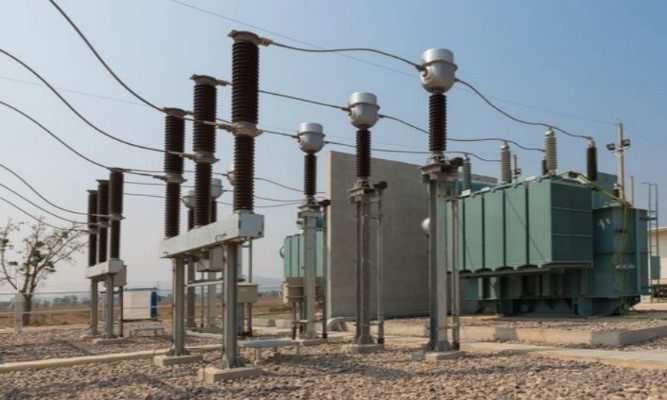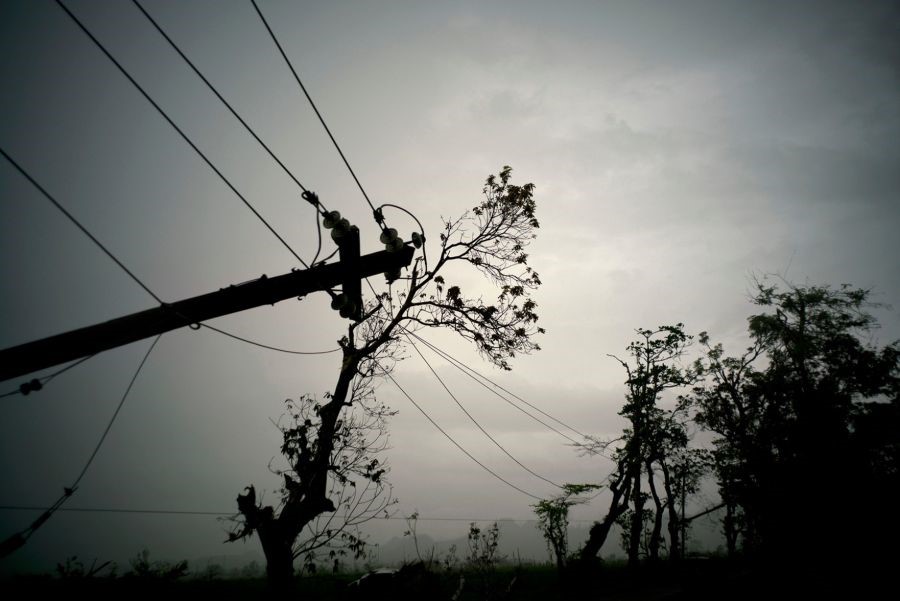 Storm restoration assistance in the aftermath of storm events that cause service interruptions.
Common right-of-way services
Maintenance of power lines, roads, highways, telephone lines, pipelines, water canals, railroads, etc.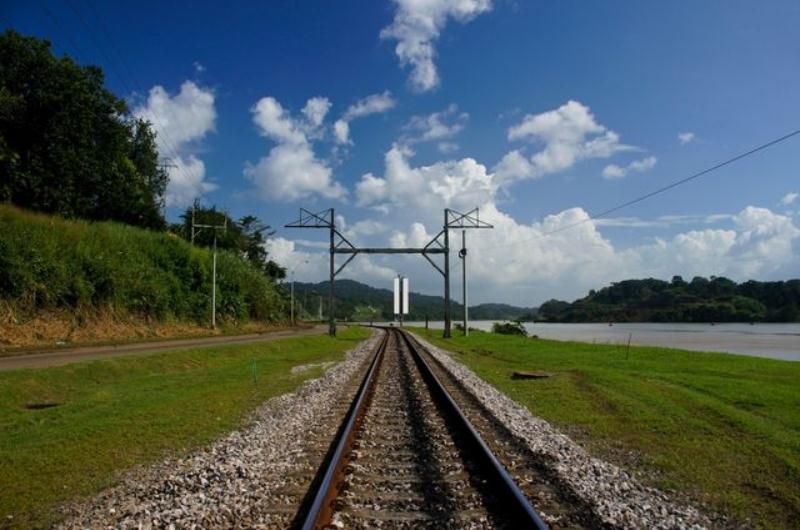 Tree Trimming

Tree Removal

Stump Grinding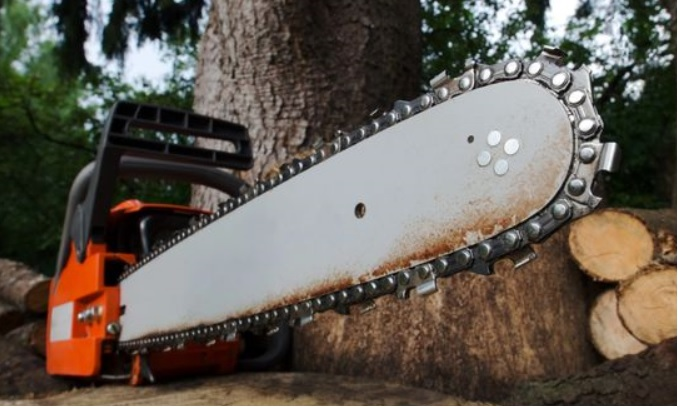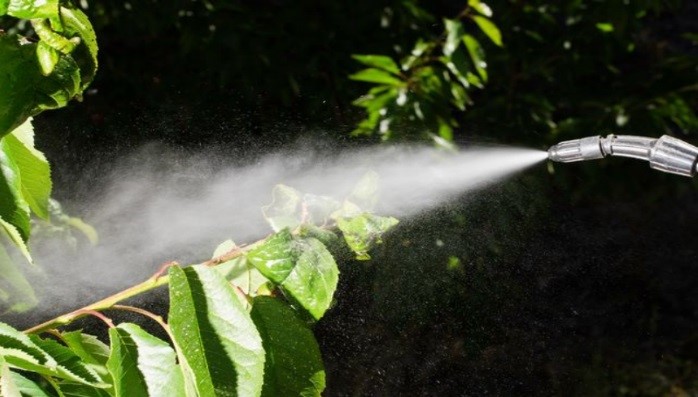 Foliar application

Basal application

Tree Growth Regulators
Pre-Inspection & Auditing
Infrastructure Patrols (lines, poles, rights-of-way)

Quality Control

Hazard Assessment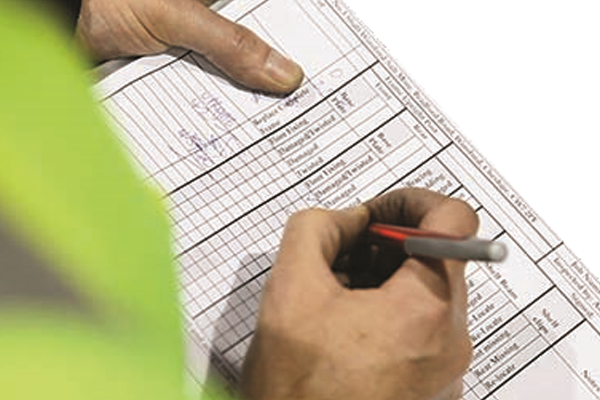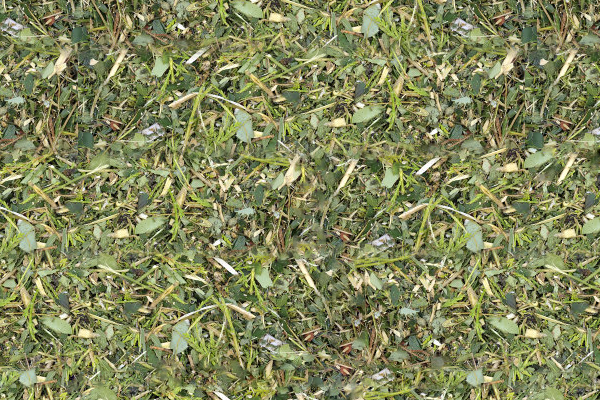 Cleanup, chip brush

Green Waste